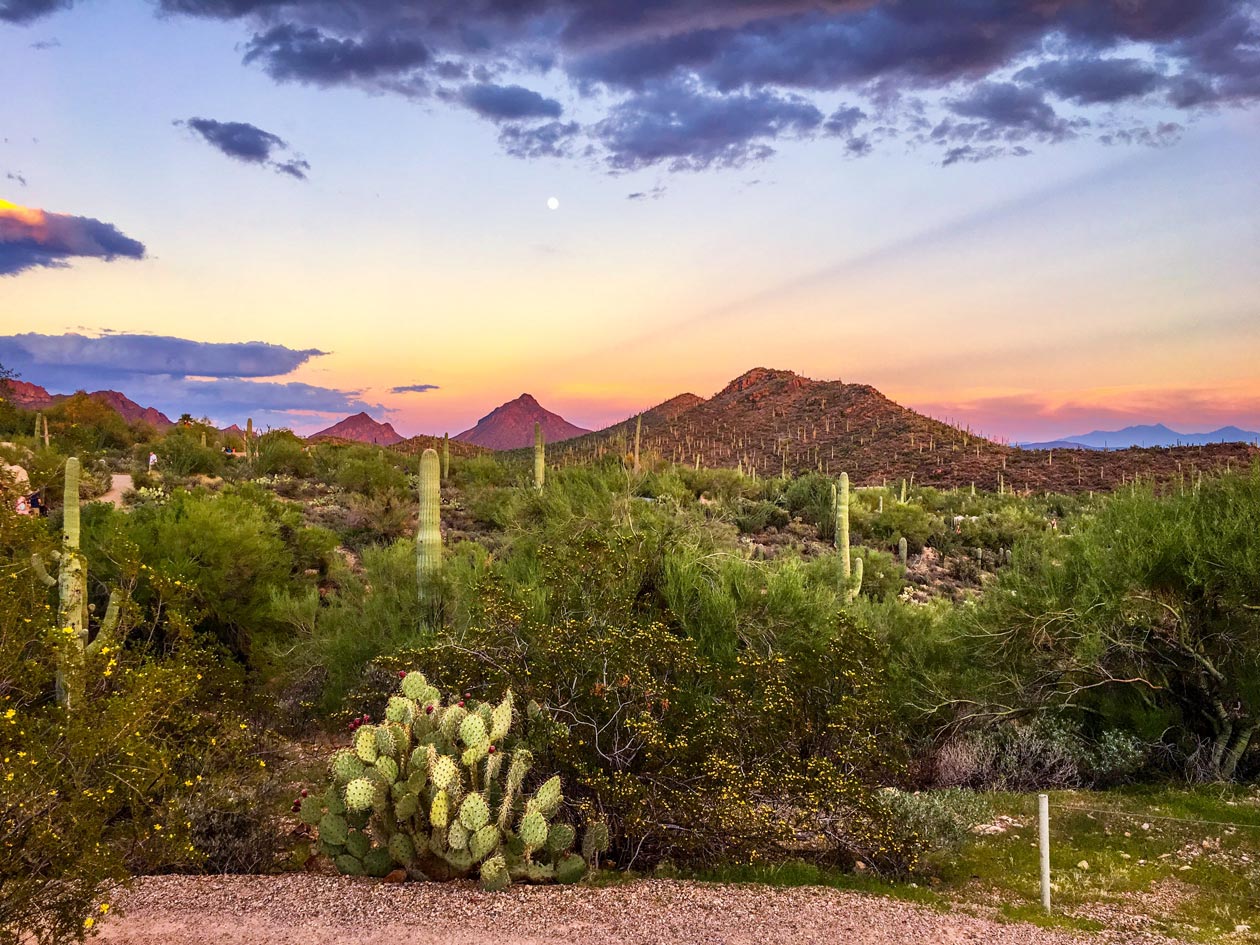 Buying real estate is a big decision, and you need a licensed Realtor on your side. Many people think they have to pay a commission to have a Realtor help them buy a home. At Goldsmith Real Estate, our services are free to the buyer. Sellers factor in the cost of commissions when they price their homes. Typically, the listing agent and the buyer's agent split the commission from the transaction, so there is no up-front cost to the buyer.
To help you buy a home, your agent must have a vast working knowledge of the real estate market, including price trends, neighborhood conditions, amenities, real estate law, zoning issues, financing, taxes, insurance and negotiating the best terms and price. The agent will help you find suitable financing, clue you in on current market conditions, and tell you what to expect as you shop for a home.
The agent is responsible for obtaining disclosures, making sure home inspections and repairs are completed, coordinating the activities of your lender and other professionals engaged in your purchase. When it's time to sign the final closing documents, he or she will accompany you to make sure all the "i"s are dotted and the "t"s are crossed in order to complete your transaction.
A Buyer's Agent is your adviser and advocate during the entire home buying process. At Goldsmith Real Estate our team of experienced, professional agents is committed to giving you the best possible service!