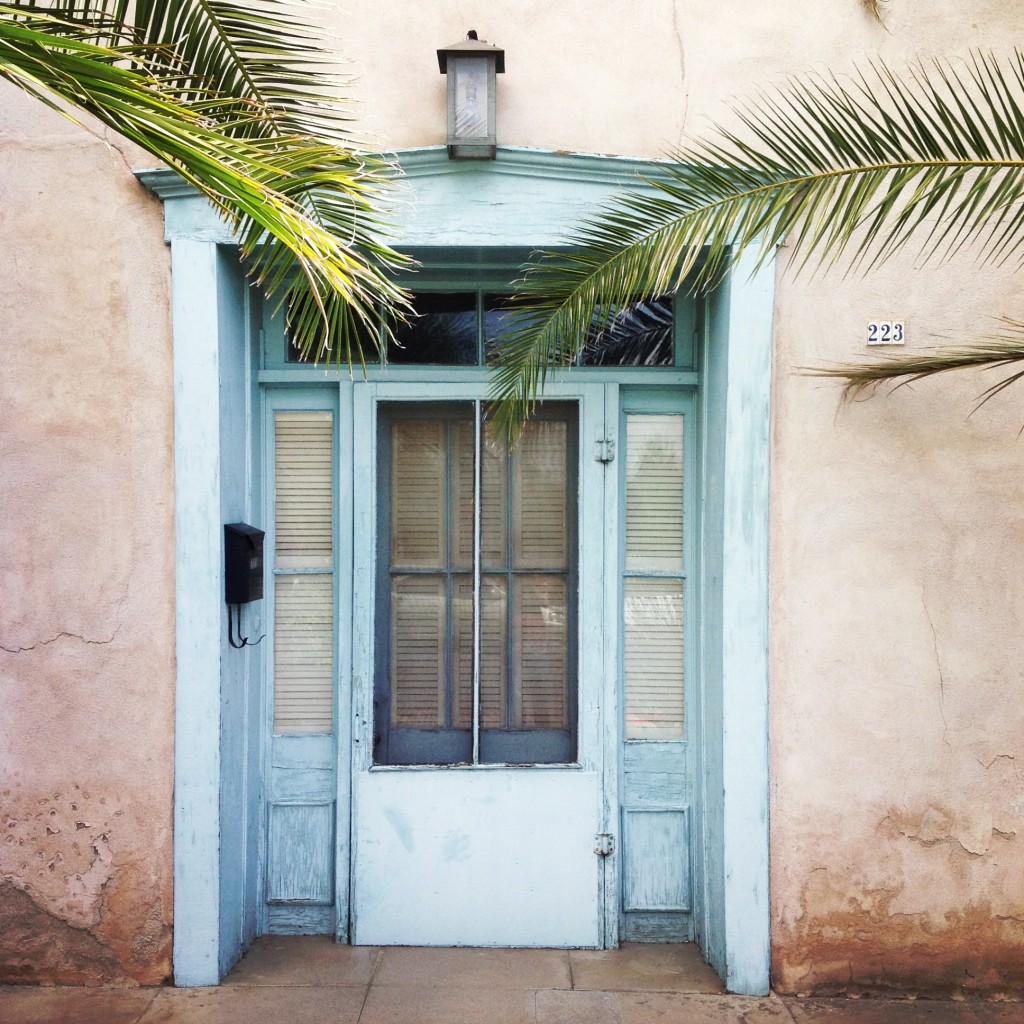 Get Your Business Career Started with Goldsmith Real Estate
Are you thinking about starting your own business career in real estate? Starting a new business can be expensive, but the good news about becoming a real estate agent is that you can begin your new career at a relatively low cost and short amount of time.
Many people love the flexibility of being an independent contractor, building their client base and developing effective marketing methods. As an agent, your income is controlled in large part by how much time you invest. The amount of business growth is entirely up to you. If you combine a positive attitude with good business skills and superior work ethic, you can create the real estate career of your dreams!
Whether you're an experienced agent or just starting out, Goldsmith Real Estate can help you meet your career goals!
If you're interested in starting your business career in real estate with Goldsmith, use the contact form here.
Goldsmith Real Estate is an equal opportunity employer committed to diversity and inclusion, as well as non-discrimination. All qualified applicants receive consideration without regard to race, color, religion, gender, sexual orientation, national origin, age, veteran status, disability unrelated to performing the essential task of the job or other legally protected categories.